Backyard Chickens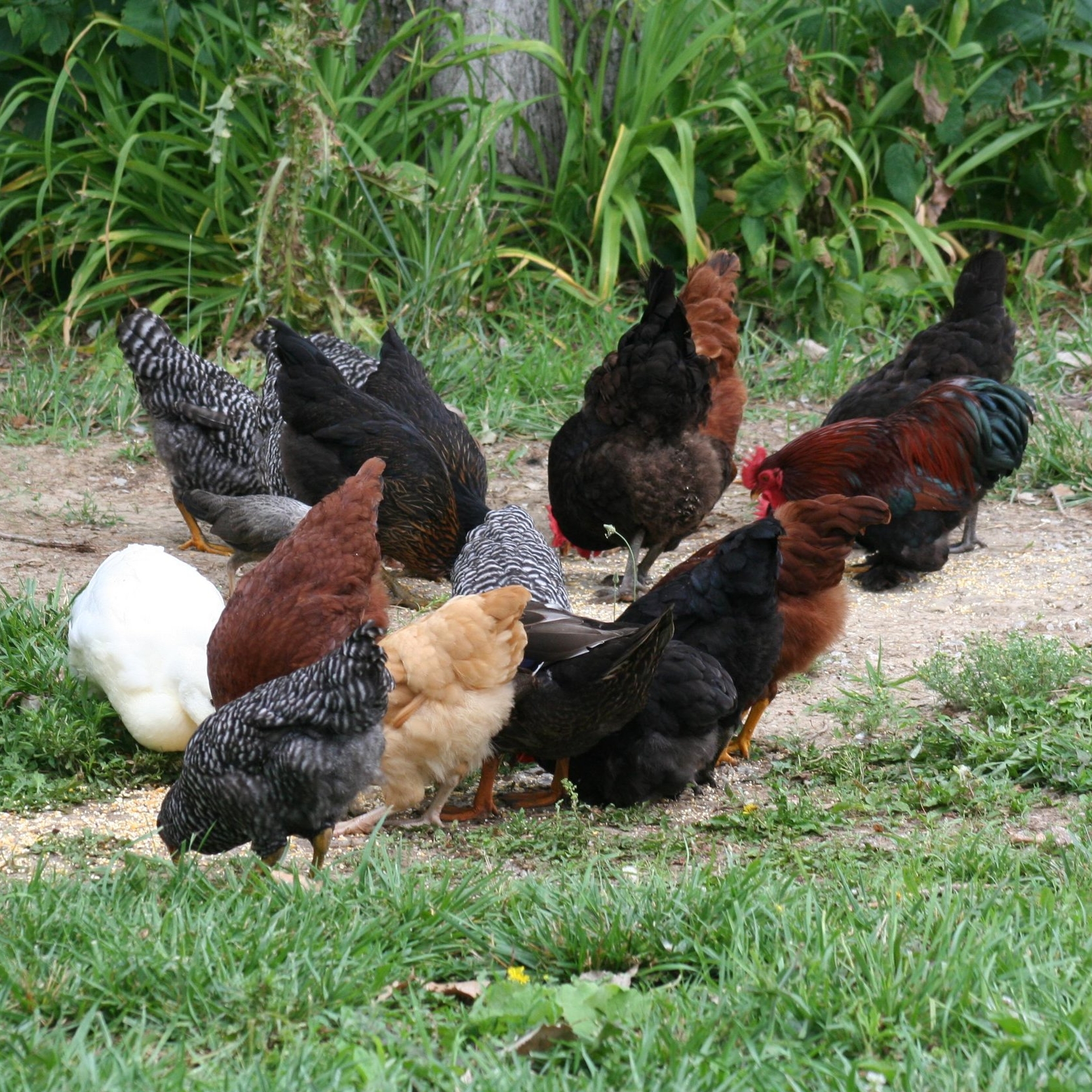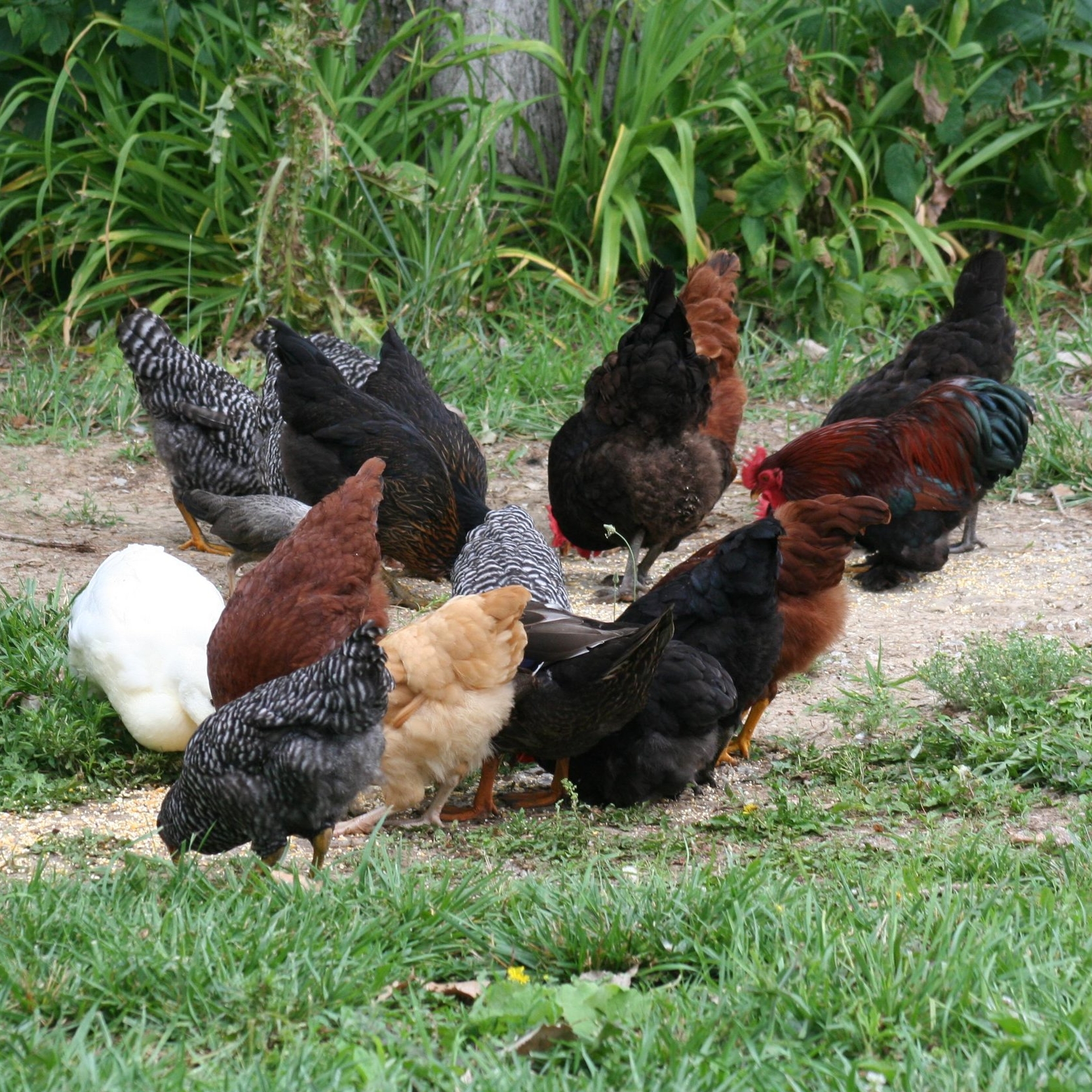 Backyard Chickens
INFORMATION CLASS
Third Saturday of February-June, and September-November

A beak-to-tail feather workshop on these fine-feathered friends, enough to get you going in this popular urban farming hobby. By the time you leave, you'll be well on your way to managing a coop in your back yard. And you'll be able to impress your friends by knowing the difference between a Buff Orpington and a Rhode Island Red. Includes a take-home book.
SITE: German Farm. FEE: $40. TIME: 4 hours, 10 a.m. to 2 p.m.