Indian Lore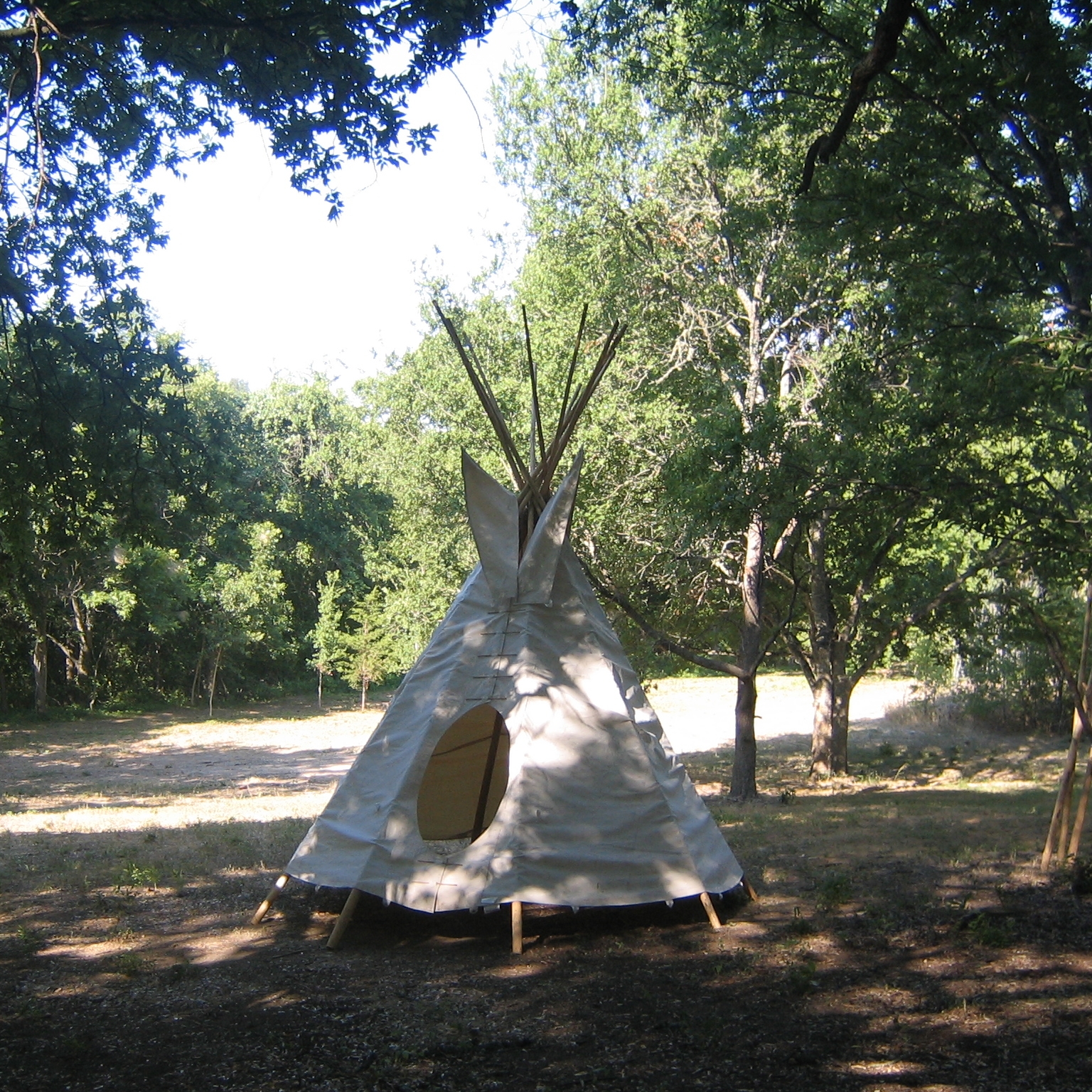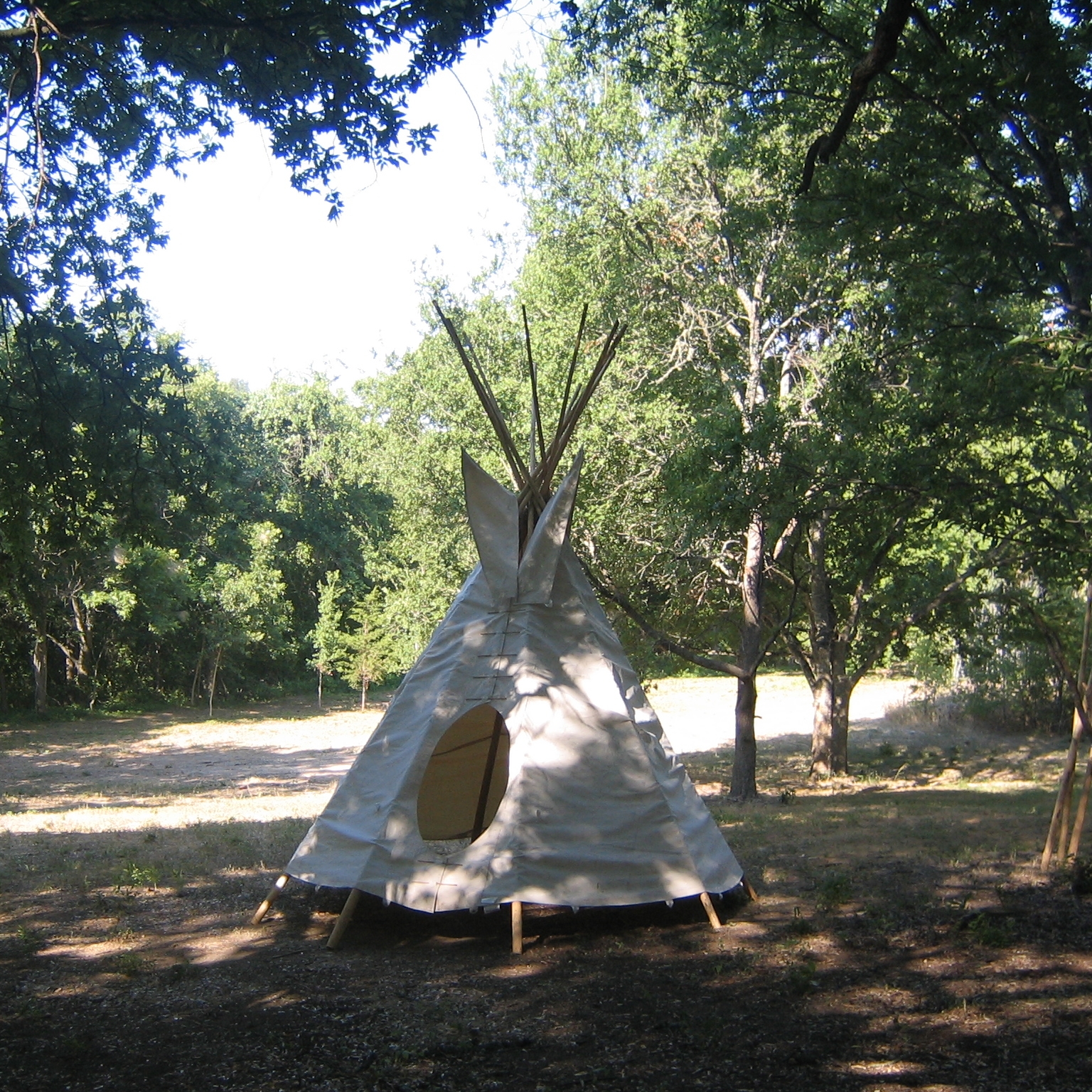 Indian Lore
Reservations required at least one week in advance of class date: Info@PioneerFarms.org

Taught in an historical setting. Class size is limited, filled on a first-come, first-served basis, with minimum enrollment number for class to be held. One badge per day.
February-November.
What better place to get this history merit badge than at a real campsite of the Tonkawa Indians that once populated Central Texas, at least a far back as the 1600s. Everything you need for this badge, at one place.
FEE: $50.